Miami Florida is one of the most diverse cultures and beautiful beaches in the world are the reasons why Rosa has embraced Miami Florida real estate.

A tenacious, highly-intuitive professional, she understands the intricacies of Miami market and her genuine passion shines through every step of the way. Rosa offers innovative marketing, sharp eye for detail and impeccable customized service.

Her creative thinking and complete dedication to every deal have been great assets to both her career and her clientele. By empowering her buyers and sellers with the best tools and information, she helps them make savvy decisions, while seamlessly achieving their goals.

In negotiations, Rosa is extremely articulate and knowledgeable - a formidable advocate for her clients, offering them utmost integrity and discretion.

Fluent in English and Spanish, she works perfectly with international and local clients who are moving from around the globe or across town, whether they are seeking a home or an investment property.

Rosa has a team of professionals that she can relay from real estate lawyers, accountants, lenders and interpreters in Portuguese, Russian, Italian, French and Chinese.

Rosa is a member of the National Association of Realtors, Miami Association of Realtors, in addition to living out her dream of working in Miami Beach Florida real estate, Rosa is very committed to various charitable causes and volunteer work.

If you would like to maximize your results working with a knowledgeable, industry-savvy professional, contact Rosa today to discuss your particular needs

Specialties: My passion is marketing and selling properties and guiding buyers through the process of obtaining their dream home or business.

Born in South America, but a true Floridian at heart, Rosa moved to California in her 20's to finish her studies and then move to Miami Beach Florida, she work in one of the world's greatest cities. She is multicultural, has traveled the world, and is well positioned to assist a broad international client base with purchasing a new home, and investment property.

More than anything, it is her inherent understanding not only of the market, but of you, "the client" because she listens to your needs that distinguish her as one of the city's premier agents. Her goal is to become a trusted adviser and bring value to you in every transaction.

EXCLUSIVE AGENT FOR
Optimar International Realty

OFFICE ADRESS:
18246 Collins Ave.
Sunny Isles Beach FL 33160

DIRECT: (786) 747-1112
EMAIL: info@rosaainslie.com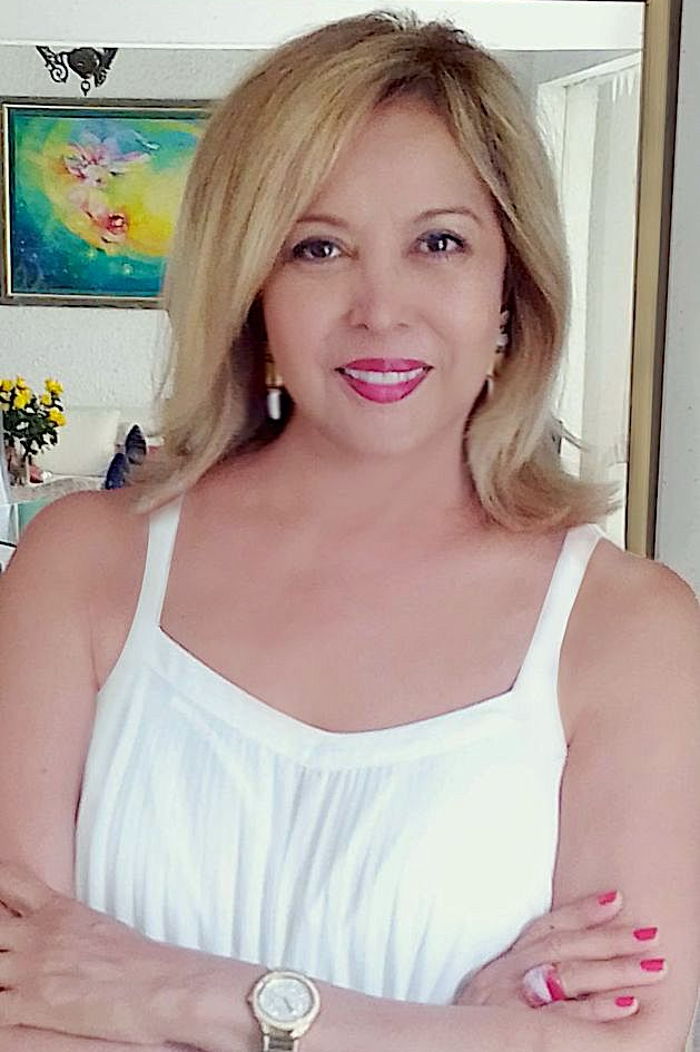 "Owning a home is a keystone of wealth… both financial affluence and emotional security".