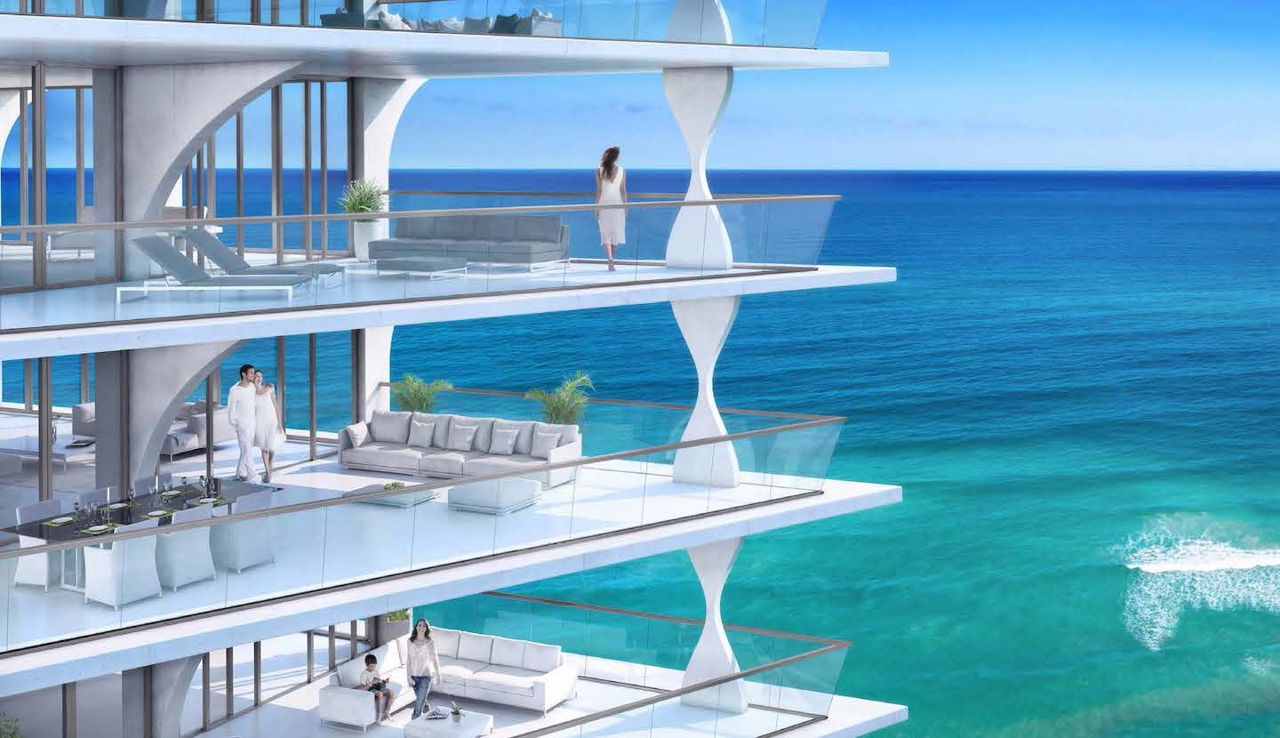 JADE Signature
LIVING EVOLVED.
Jade Signature is much more than a building. It is a deeply felt response to a clearly seen vision led by Fortune International Group, one of Miami's most innovative and experienced residential developers.

Fortune's vision has culminated in one of Miami's finest, most prestigious beachside homes. With a hand-picked team of international design superstars – the Pritzker Prize-winning Swiss architects, Herzog & de Meuron; the French masters of luxury interiors, PYR, led by Pierre-Yves Rochon; and the multiple award-winning, landscape virtuoso, Raymond Jungles Inc. – Fortune has delivered a masterpiece perfectly positioned on the pristine sands of Sunny Isles Beach.

Jade Signature's extraordinary resort-like experience is further enhanced by having three floors entirely dedicated to amenities and 53 stories of elegantly sculptural, flow-through residences that boast breathtaking views both eastward over the ocean and westward over the bay and city. This perfect union of building and stunning oceanfront location, makes Jade Signature not just the latest, most refined addition to Fortune's coveted Jade Building collection, but also a world-leader in the next wave of residential design.
JADE Signature Properties
FOR SALE (23)
FOR RENT (11)
PENDING (5)
CLOSED (201)
1 Bedroom For Sale at JADE Signature
| Unit | Asking Price | Bed(s)/ Bath(s) | Living Size | Price/Sq.Ft. | Days on Market |
| --- | --- | --- | --- | --- | --- |
| 1904 | $2,050,000 | 1 / 2 / 0 | 1,125 | $1,822 | 713 |
| 403 | $850,000 | 1 / 1 / 0 | 466 | $1,824 | 2 |
2 Bedroom For Sale at JADE Signature
| Unit | Asking Price | Bed(s)/ Bath(s) | Living Size | Price/Sq.Ft. | Days on Market |
| --- | --- | --- | --- | --- | --- |
| 1802 | $2,987,000 | 2 / 2 / 1 | 1,704 | $1,753 | 778 |
| 1702 | $2,980,000 | 2 / 2 / 1 | 1,704 | $1,749 | 734 |
| 1502 | $2,950,000 | 2 / 2 / 1 | 0 | 0 | 437 |
3 Bedroom For Sale at JADE Signature
| Unit | Asking Price | Bed(s)/ Bath(s) | Living Size | Price/Sq.Ft. | Days on Market |
| --- | --- | --- | --- | --- | --- |
| 4605 | $5,200,000 | 3 / 4 / 1 | 2,639 | $1,970 | 190 |
| 4703 | $4,950,000 | 3 / 4 / 1 | 2,915 | $1,698 | 183 |
| 4305 | $4,599,000 | 3 / 4 / 1 | 2,639 | $1,743 | 1 |
| 503 | $4,400,000 | 3 / 4 / 1 | 2,503 | $1,758 | 12 |
| 3903 | $4,390,000 | 3 / 4 / 1 | 2,643 | $1,661 | 62 |
| 4103 | $4,300,000 | 3 / 4 / 1 | 2,643 | $1,627 | 382 |
| 2603 | $4,290,000 | 3 / 4 / 1 | 2,511 | $1,708 | 737 |
| 2203 | $4,200,000 | 3 / 4 / 1 | 2,496 | $1,683 | 196 |
| 3303 | $3,999,800 | 3 / 4 / 1 | 2,511 | $1,593 | 141 |
| 2803 | $3,900,000 | 3 / 4 / 1 | 2,511 | $1,553 | 92 |
4 Bedroom For Sale at JADE Signature
| Unit | Asking Price | Bed(s)/ Bath(s) | Living Size | Price/Sq.Ft. | Days on Market |
| --- | --- | --- | --- | --- | --- |
| 3905 | $6,100,000 | 4 / 5 / 1 | 3,795 | $1,607 | 210 |
| 1505 | $5,800,000 | 4 / 5 / 1 | 3,465 | $1,674 | 195 |
| 901 | $5,799,000 | 4 / 5 / 1 | 2,980 | $1,946 | 0 |
| 1405 | $5,590,000 | 4 / 5 / 1 | 3,024 | $1,849 | 1 |
| 801 | $4,950,000 | 4 / 5 / 1 | 3,412 | $1,451 | 113 |
| 601 | $4,900,000 | 4 / 5 / 1 | 3,412 | $1,436 | 27 |
| 2401 | $4,900,000 | 4 / 5 / 1 | 2,980 | $1,644 | 140 |
| 2101 | $4,800,000 | 4 / 5 / 1 | 2,980 | $1,611 | 8 |
JADE Signature Facts
Price From
$1,800,000 - $26,000,000
Address
16901 Collins Ave, Sunny Isles Beach, FL, USA
Developer
Fortune International Group
Architect
Herzog & de Meuron
Interior Design
PYR, led by Pierre-Yves Rochon
Numbers of Floors
57 stories
Size Range
From 1,378ft² - 10,500ft²
Deposit Schedule
10% at Reservation
30% at Contract
10% at Top off
10% at Top-off 2016
50 % at Closing (End of 2016)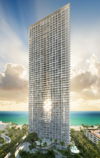 JADE Signature Picture Gallery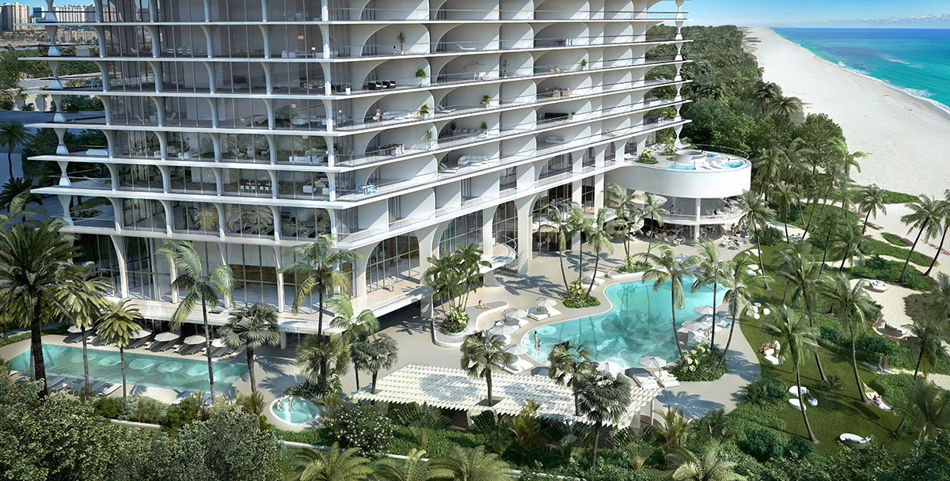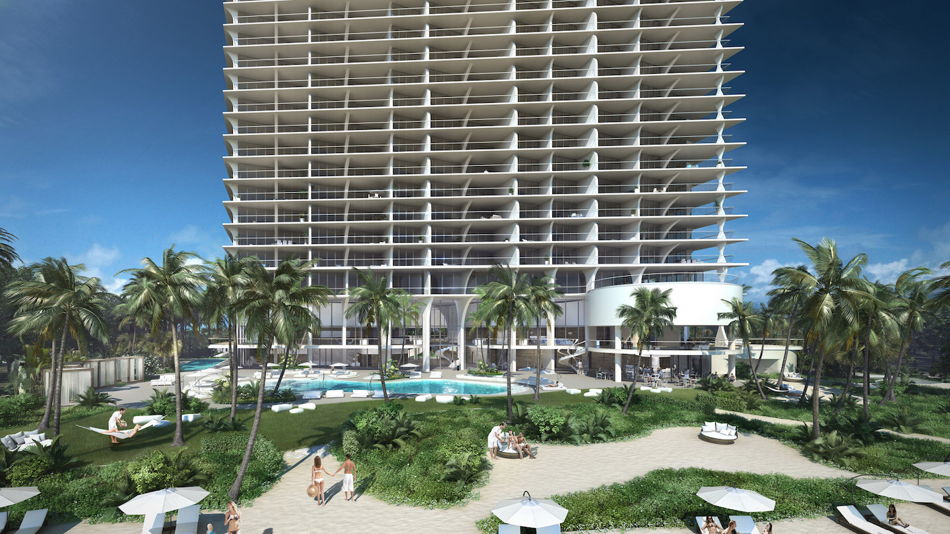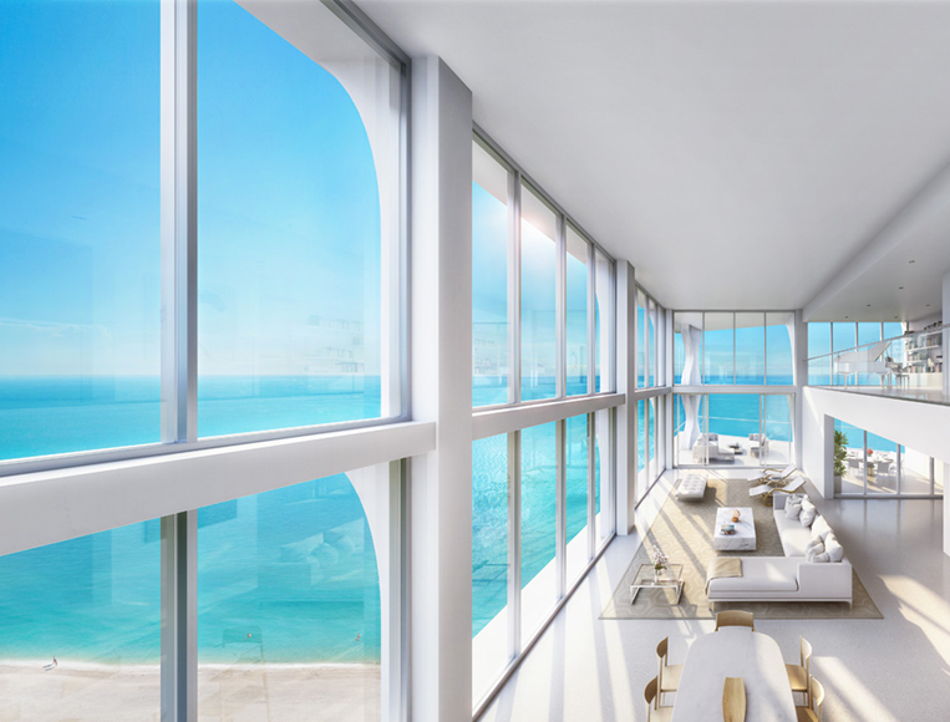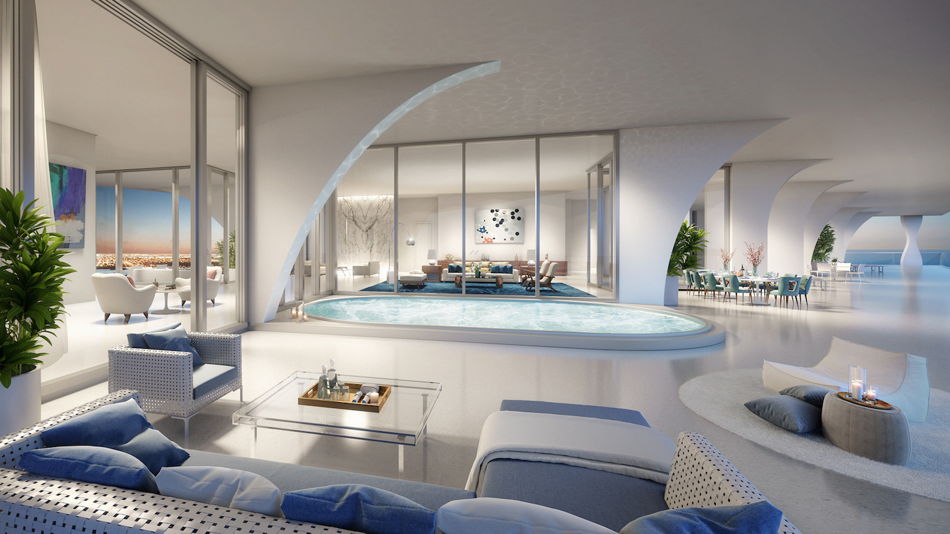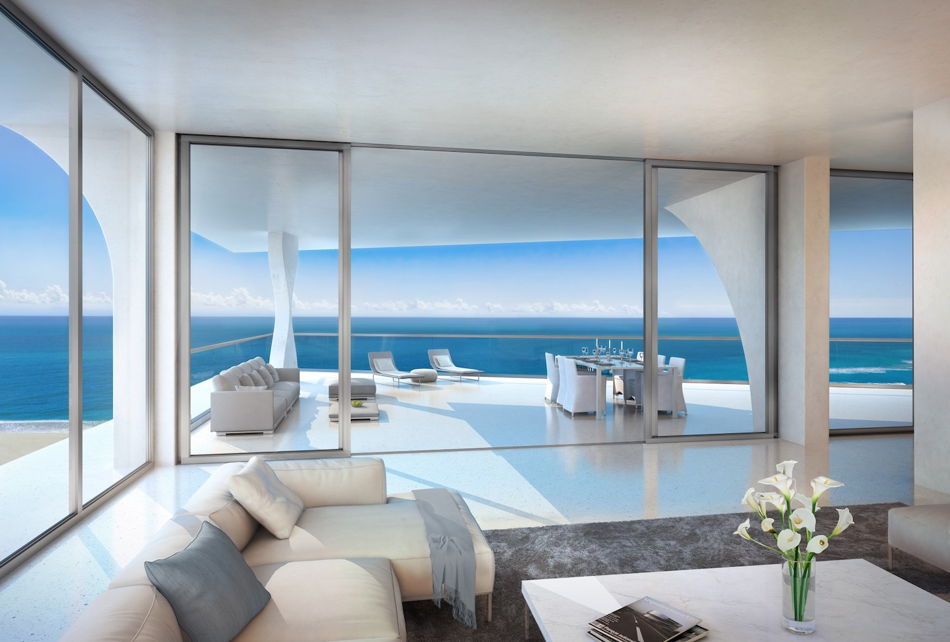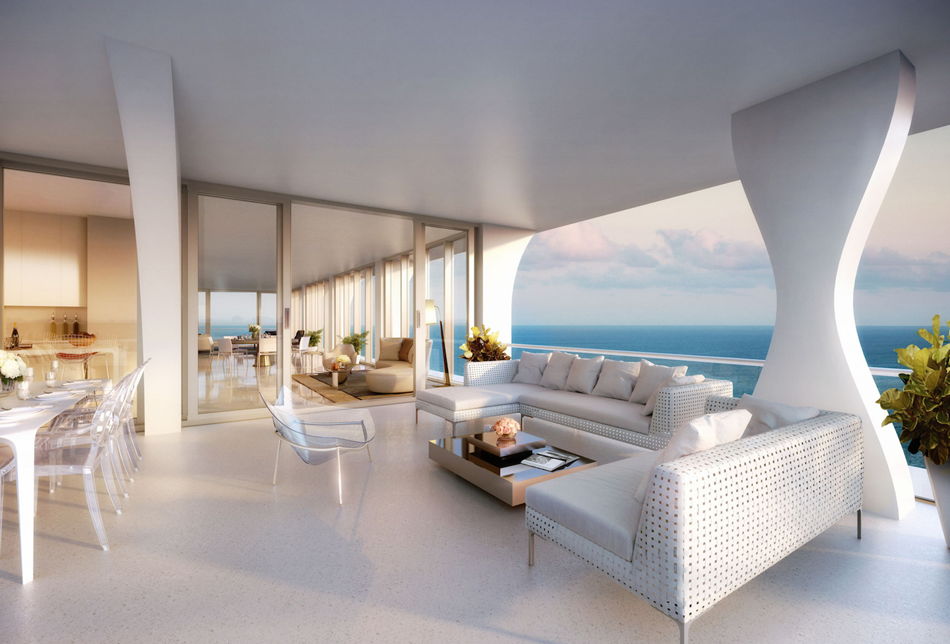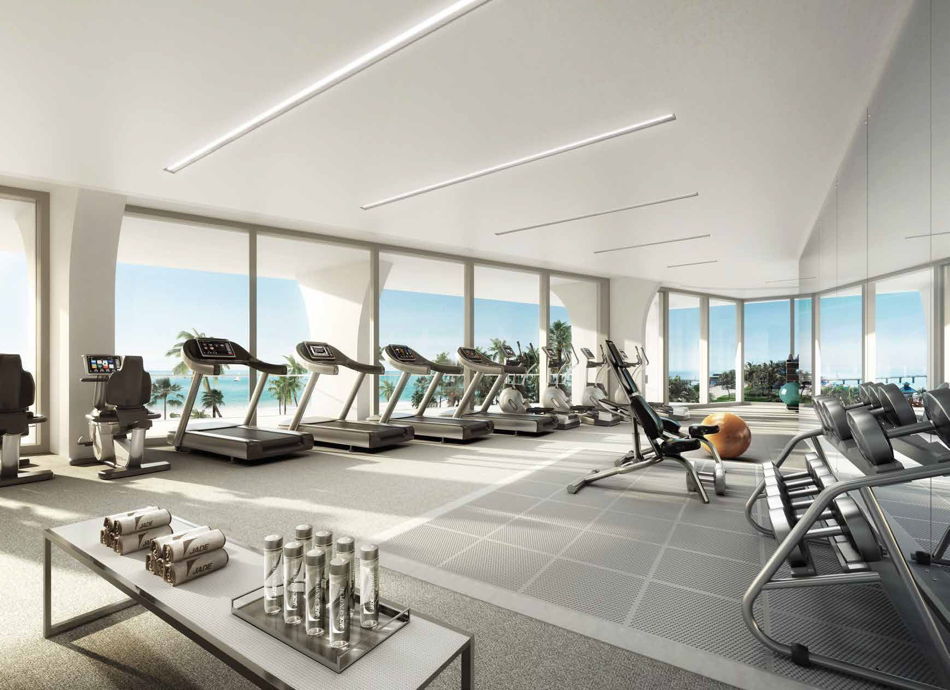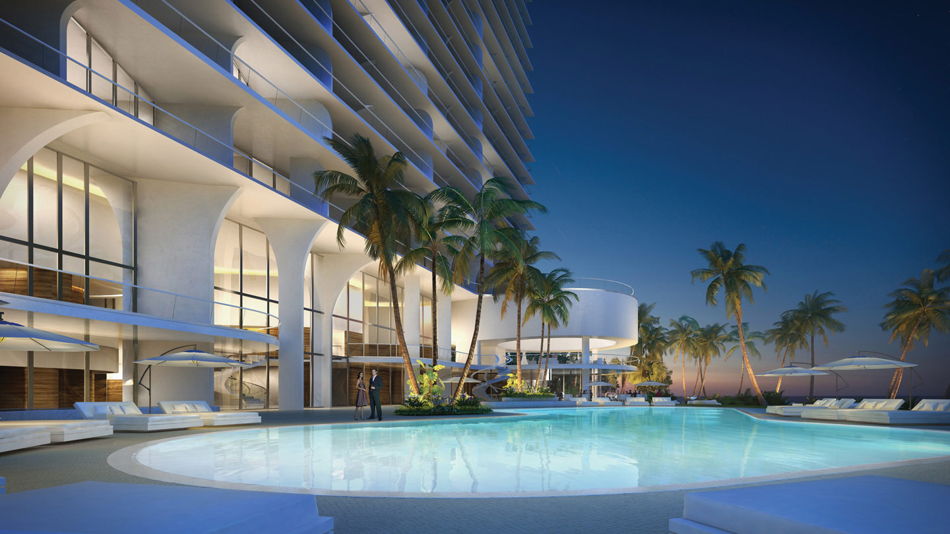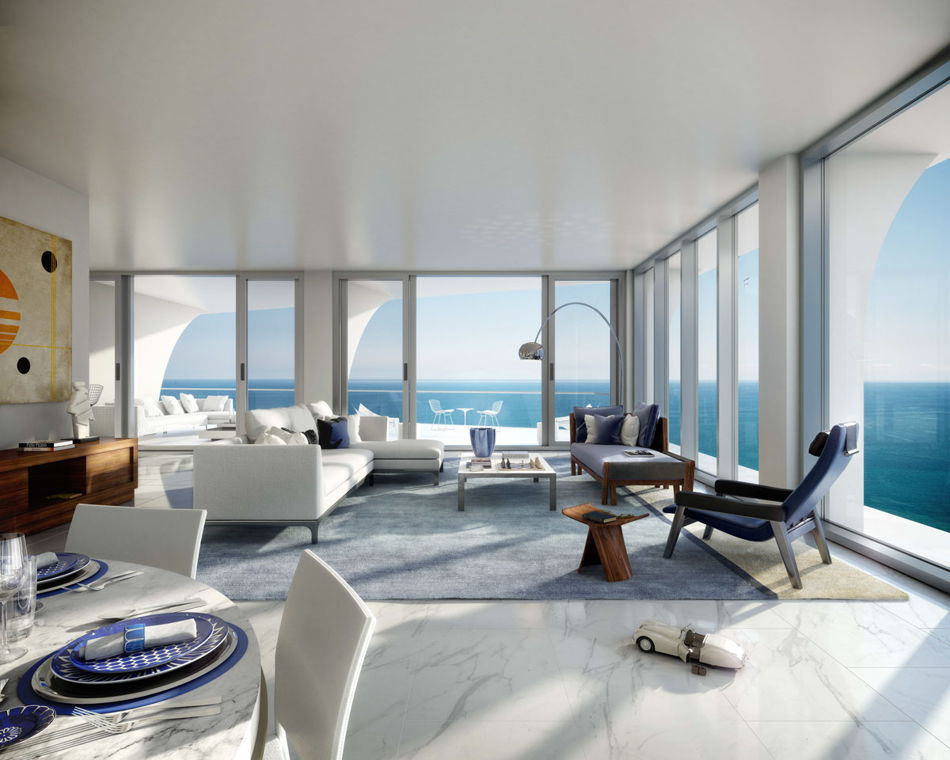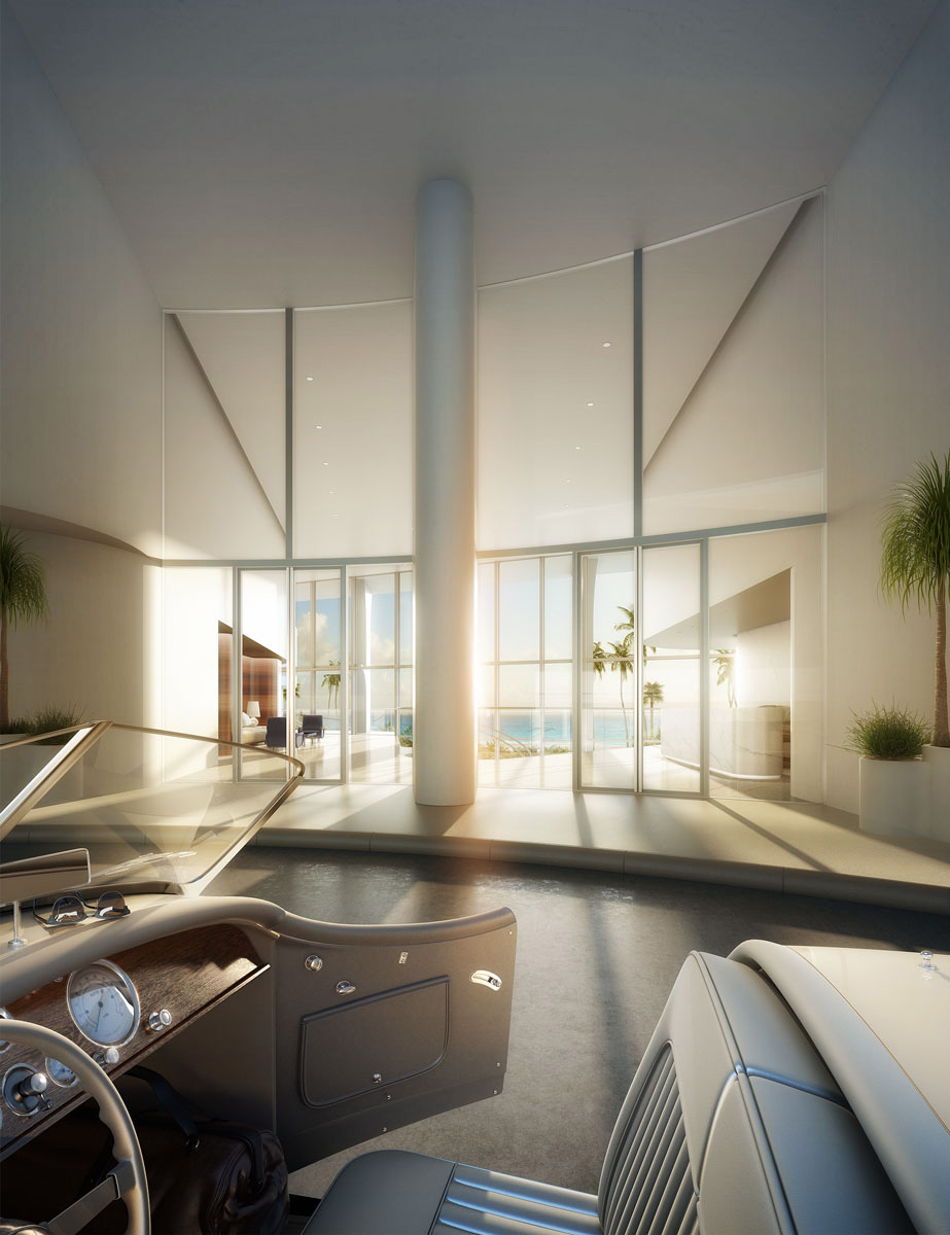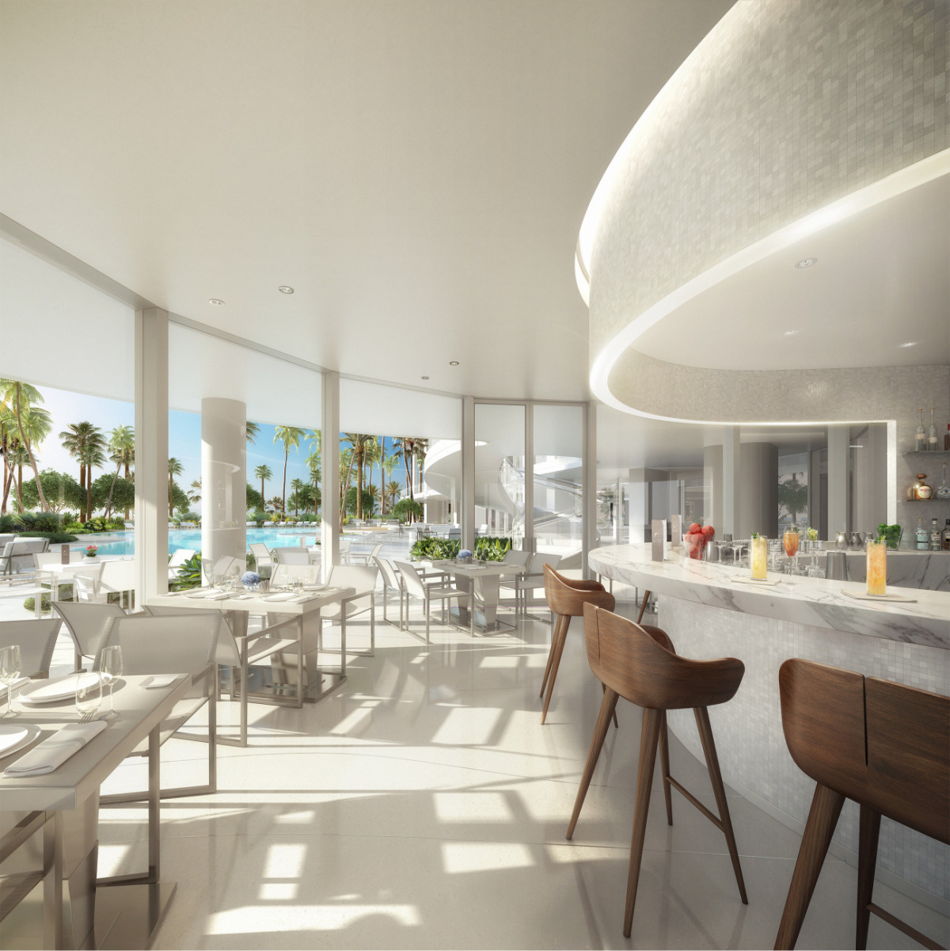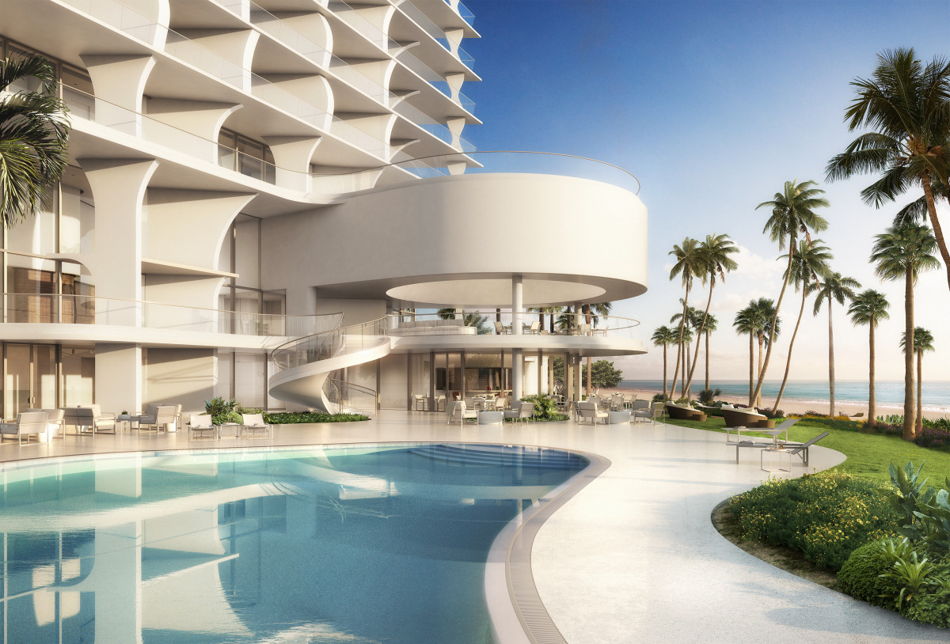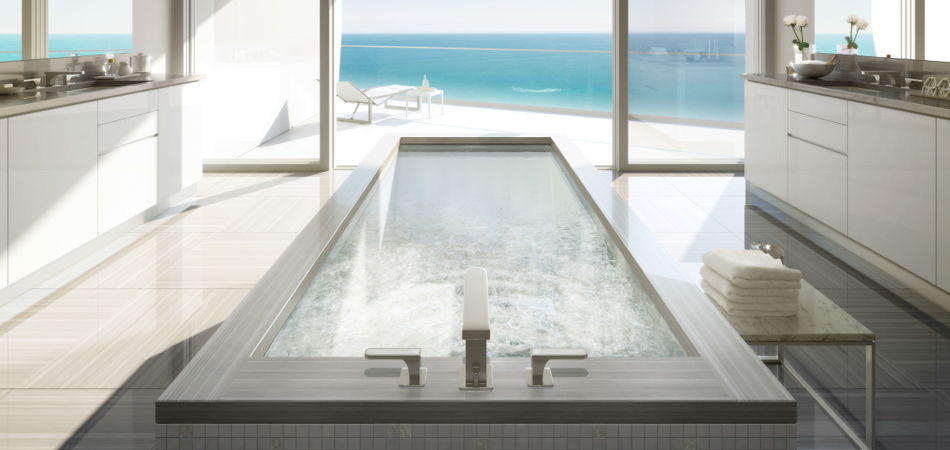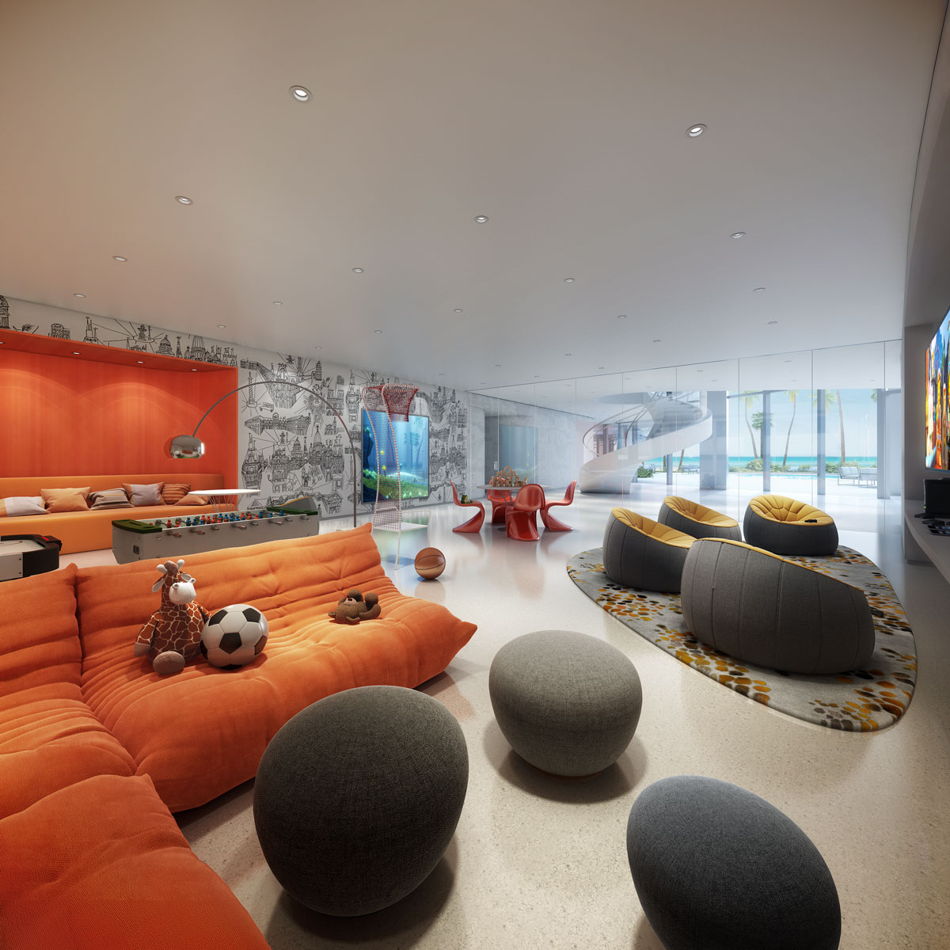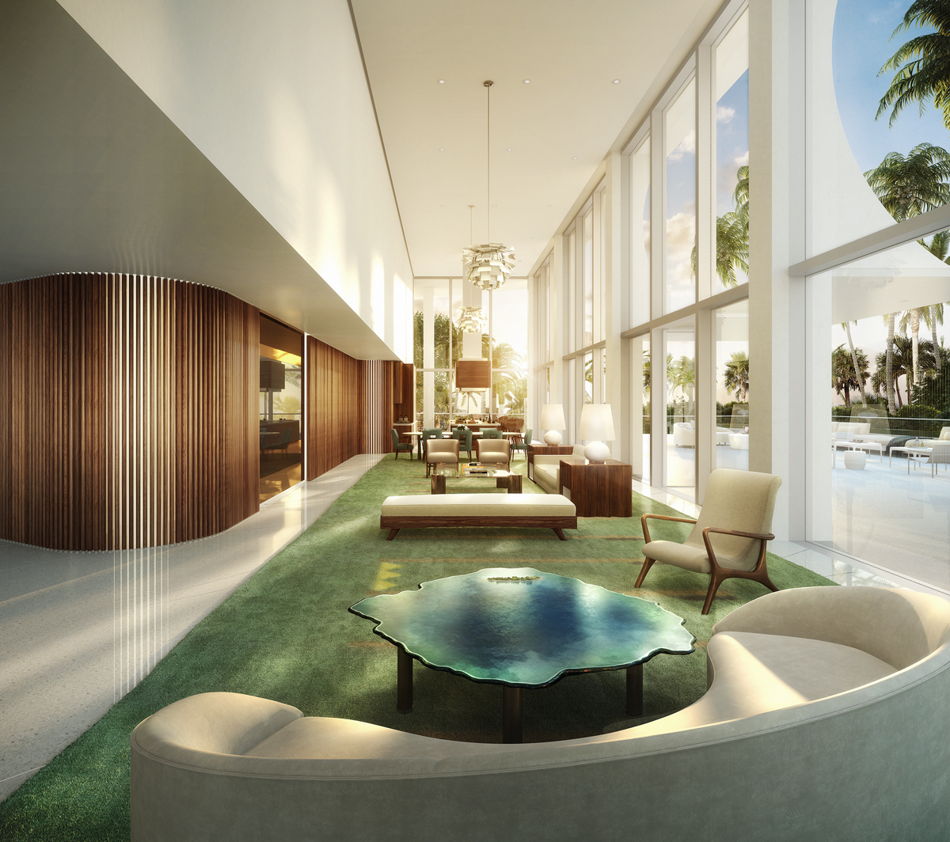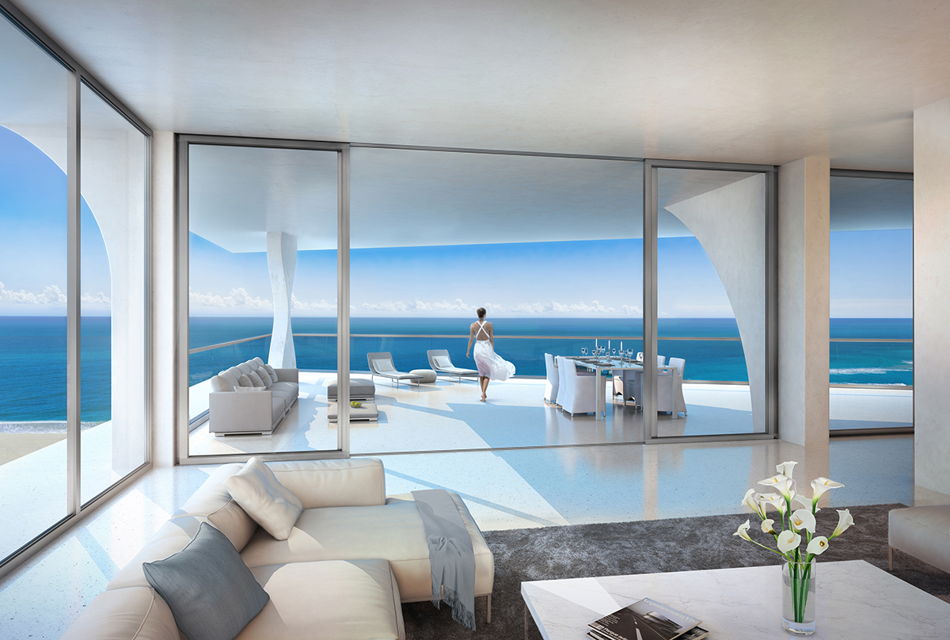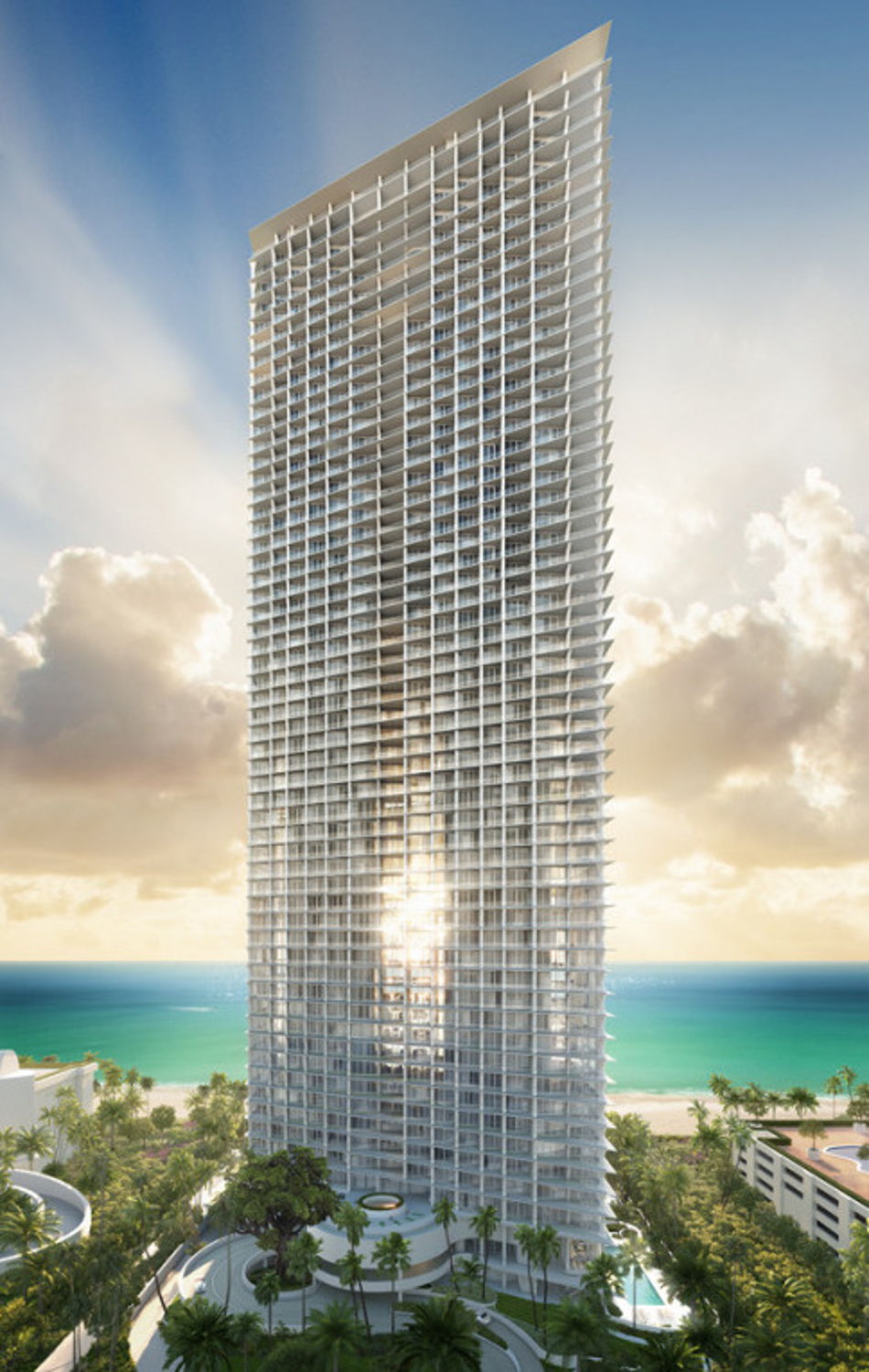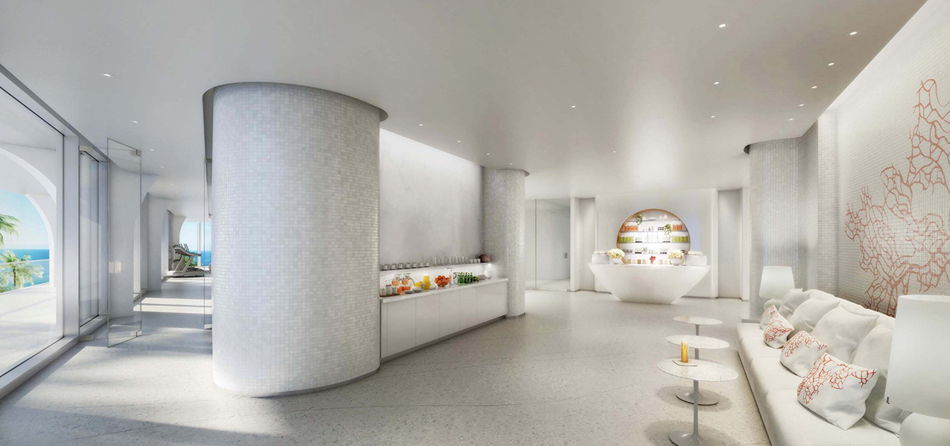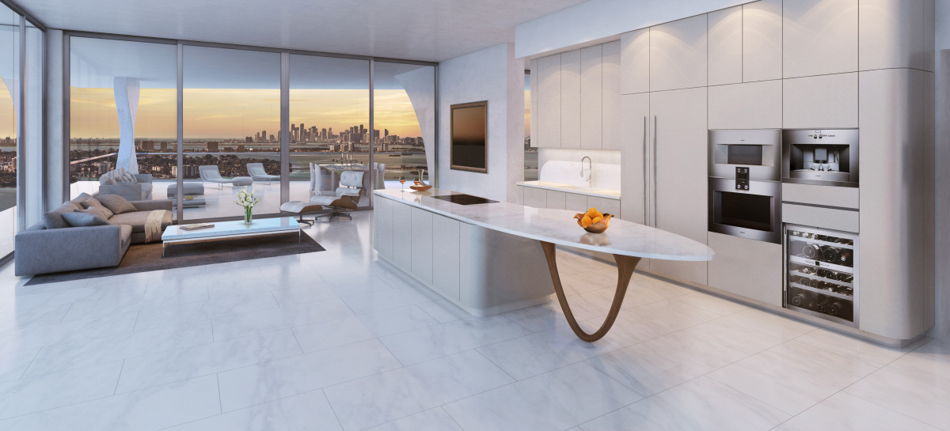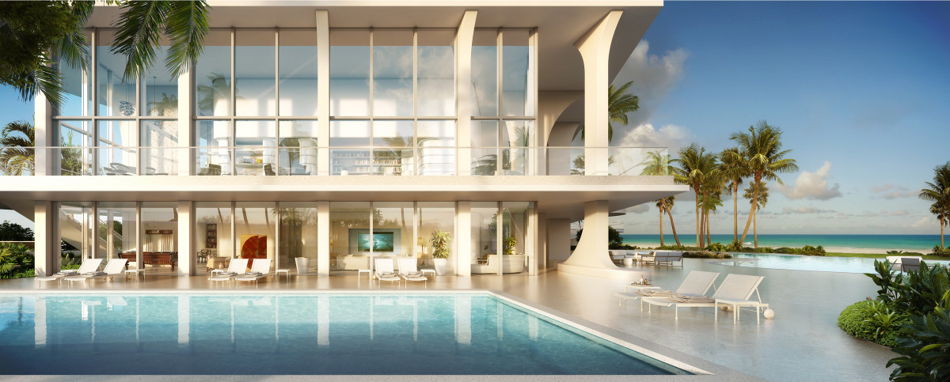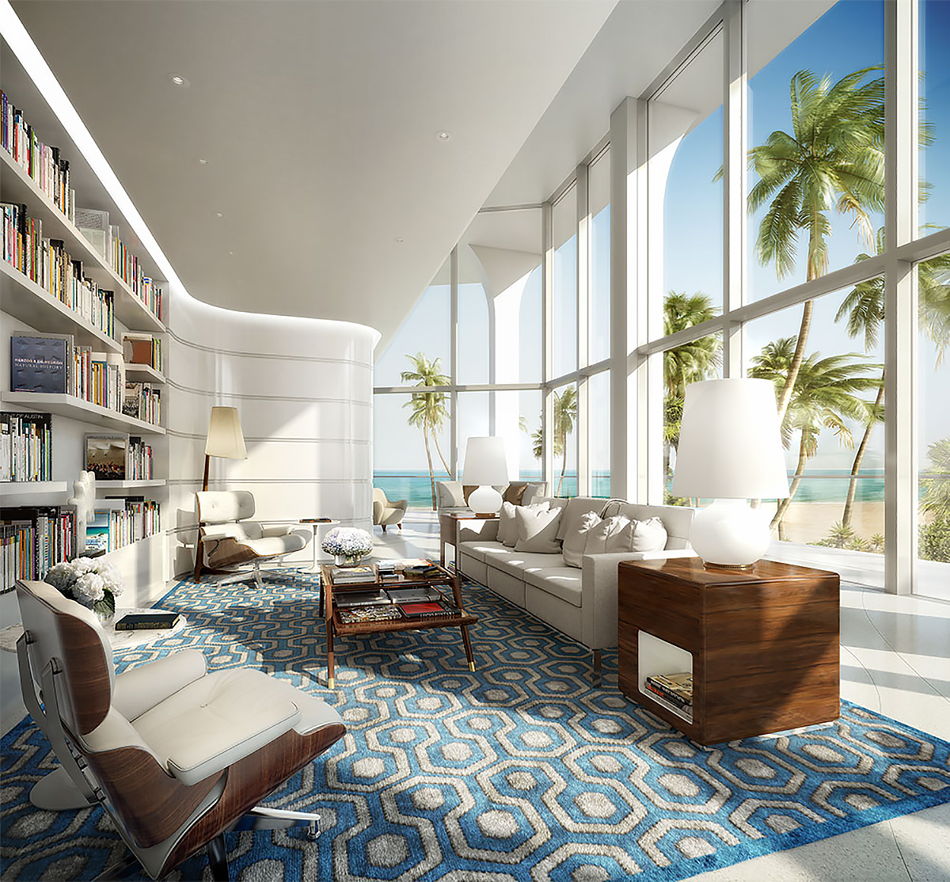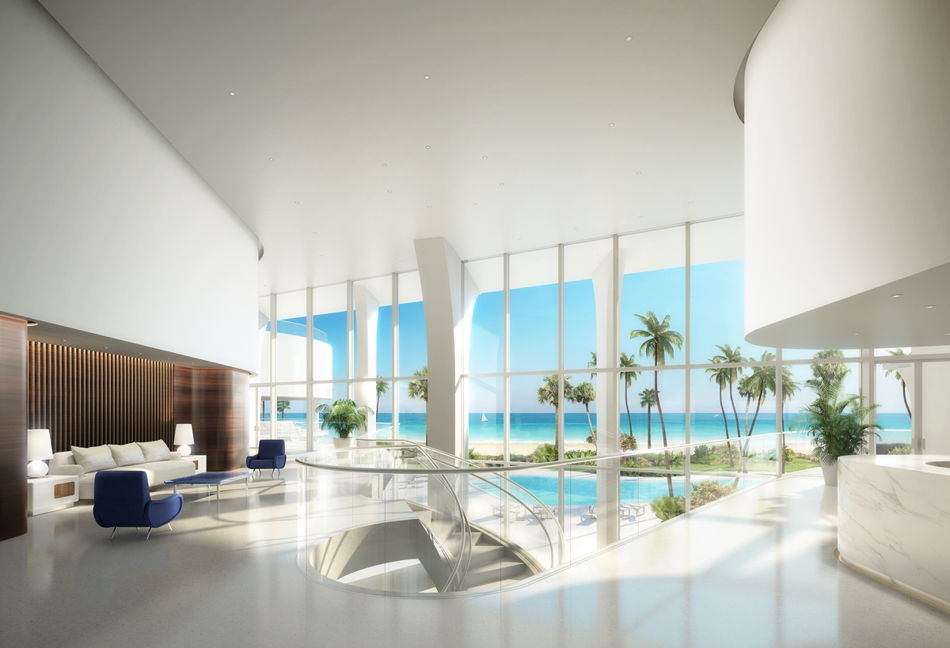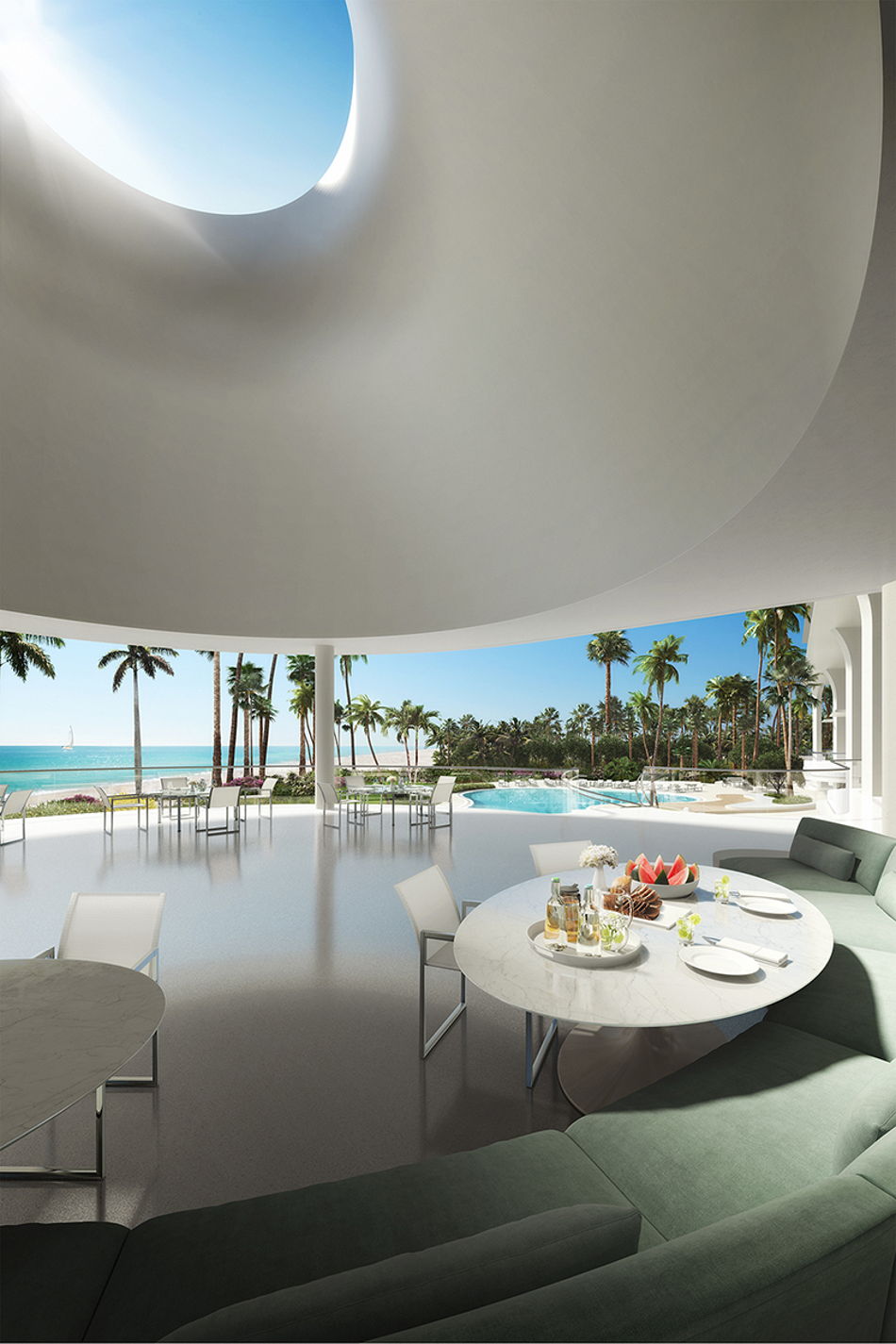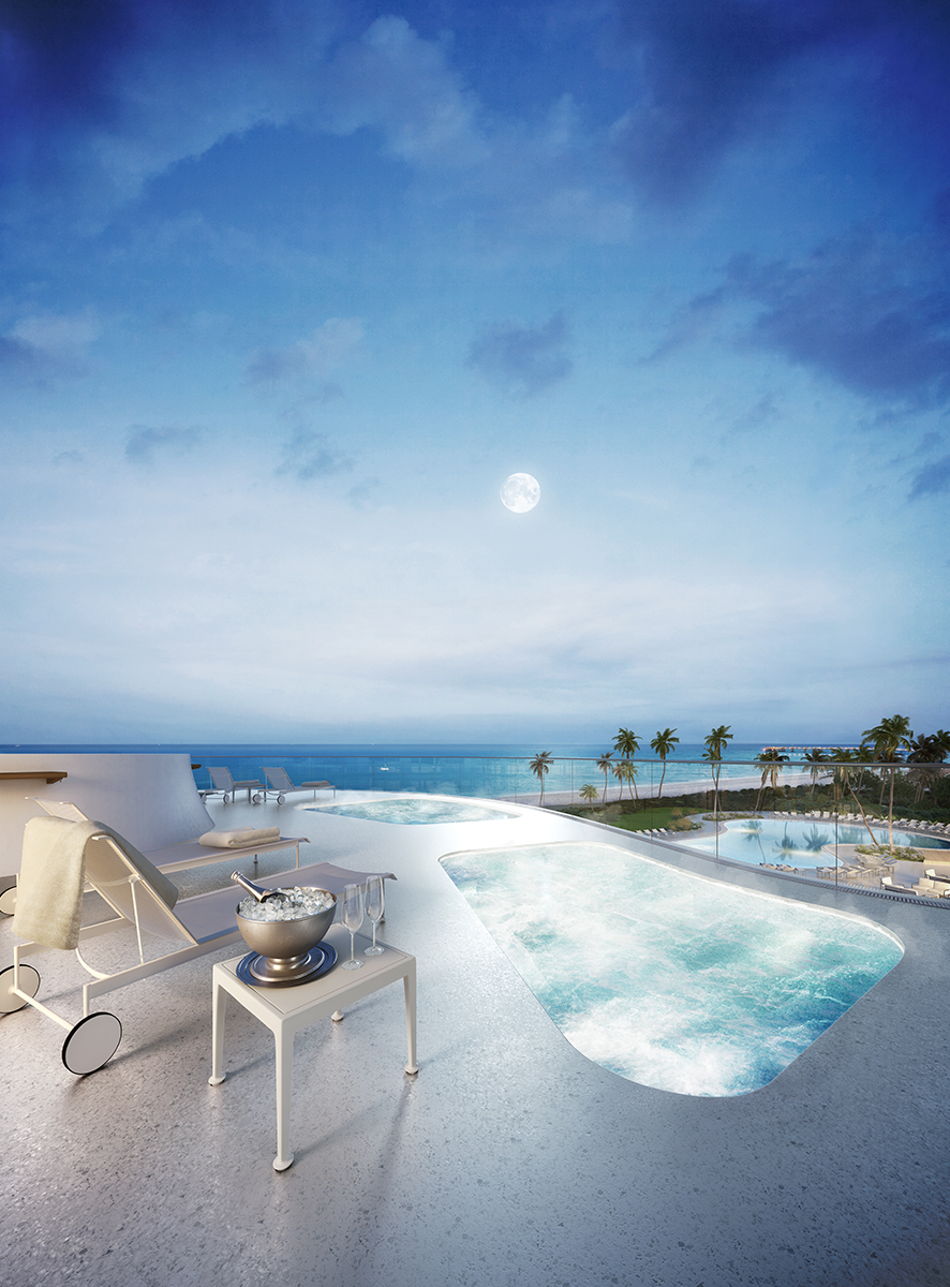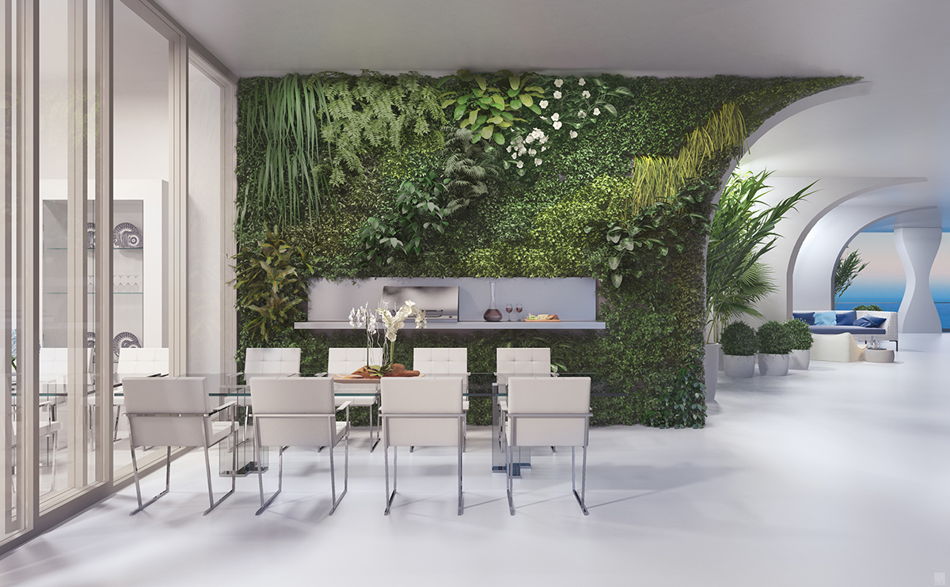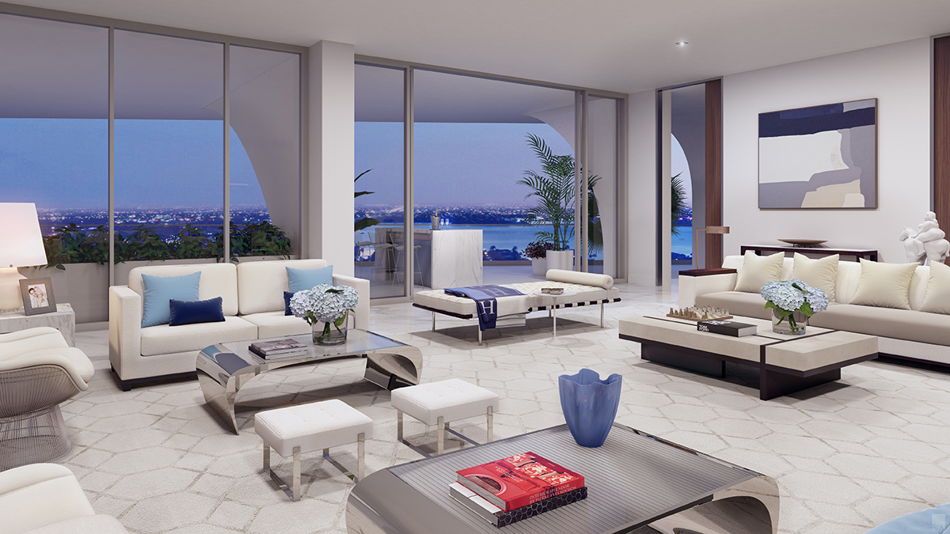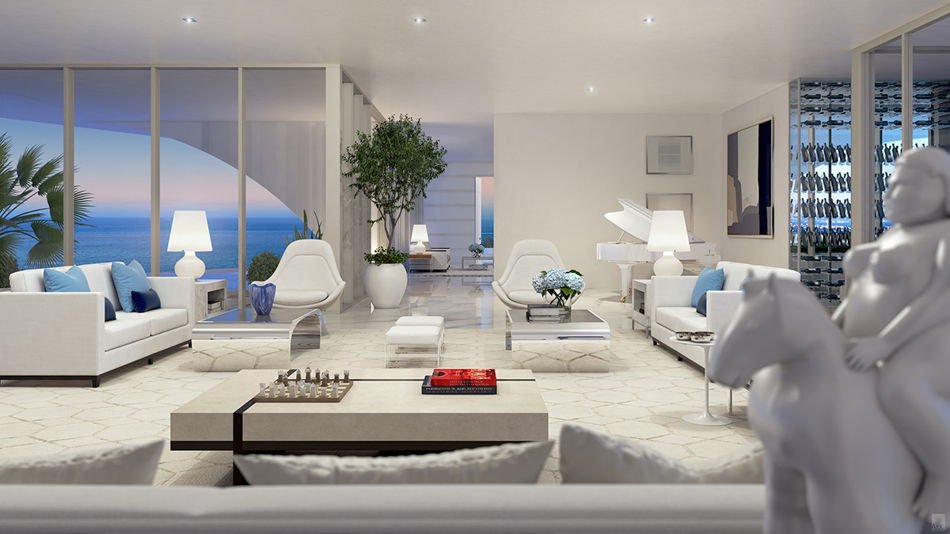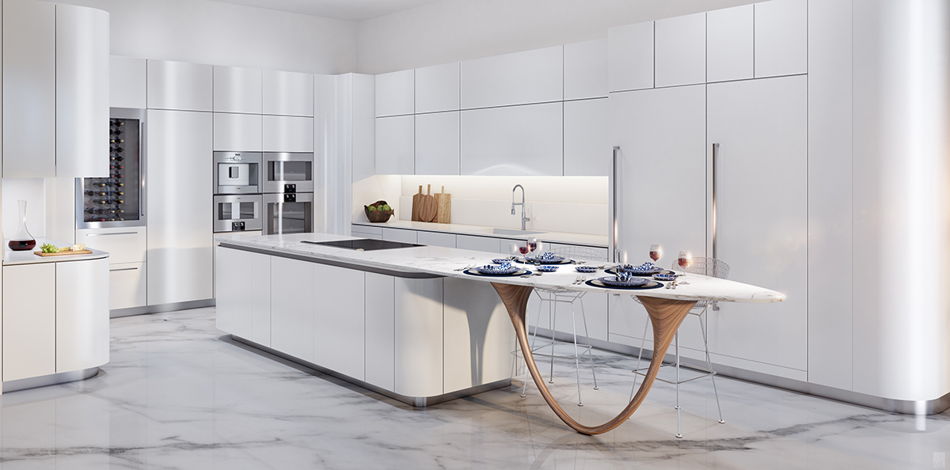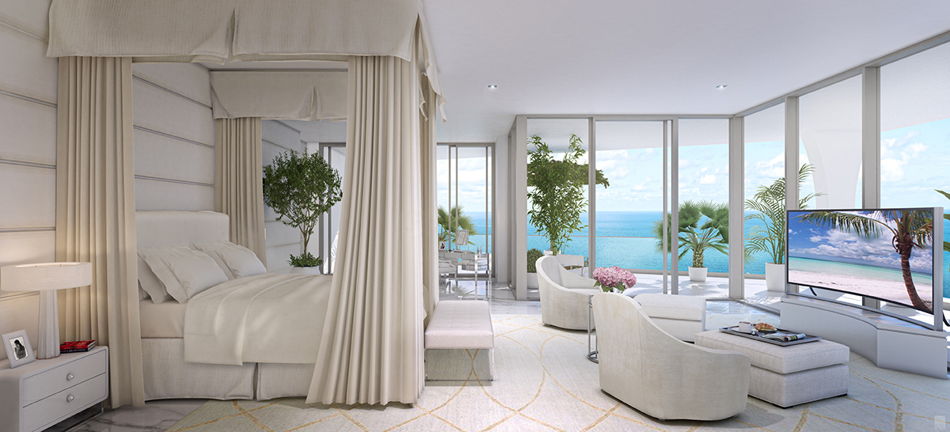 Highlighted Condo Features
BUILDING AMENITIES
Beach bar and grill offering pool and beach service, as well as to residences
Private beach amenities including chaise lounges and umbrellas
Kids playroom with video games and smart board
Lap pool on south side of tower offering maximum sun exposure
Entertainment lounge and terrace facing lap pool with billiards and wine bar
Botanical journey cultivated by renowned lands cape architect Raymond Jungles
Enviable oceanfront address on the sands of Sunny Isles Beach
Health and wellness center with sauna and steam room
Coed hammam / Turkish bath
Relaxing water terrace with massage cabanas and Jacuzzis overlooking the ocean
Beachfront resort deck - organic free-form swimming pool with zero entry
-----
RESIDENCE FEATURES
Inspiring flow-through floor plans boasting ocean, city and Intracoastal Waterway views
Floor to ceiling windows that frame the horizon
Expansive terraces with seamless glass railings, comprising 30% of total livable space
Modernist homes in the sky with terraces as large as a living space
Assigned parking spaces
Exquisite European designer cabinetry by Snaidero
Top-of-the-line kitchen appliances by Gaggenau and Sub-Zero

JADE Signature Location
16901 Collins Ave, Sunny Isles Beach, FL, USA
JADE Signature Contact Form
For more information please fill out the form below